Inhale, Exhale and Relax
We'll do the rest !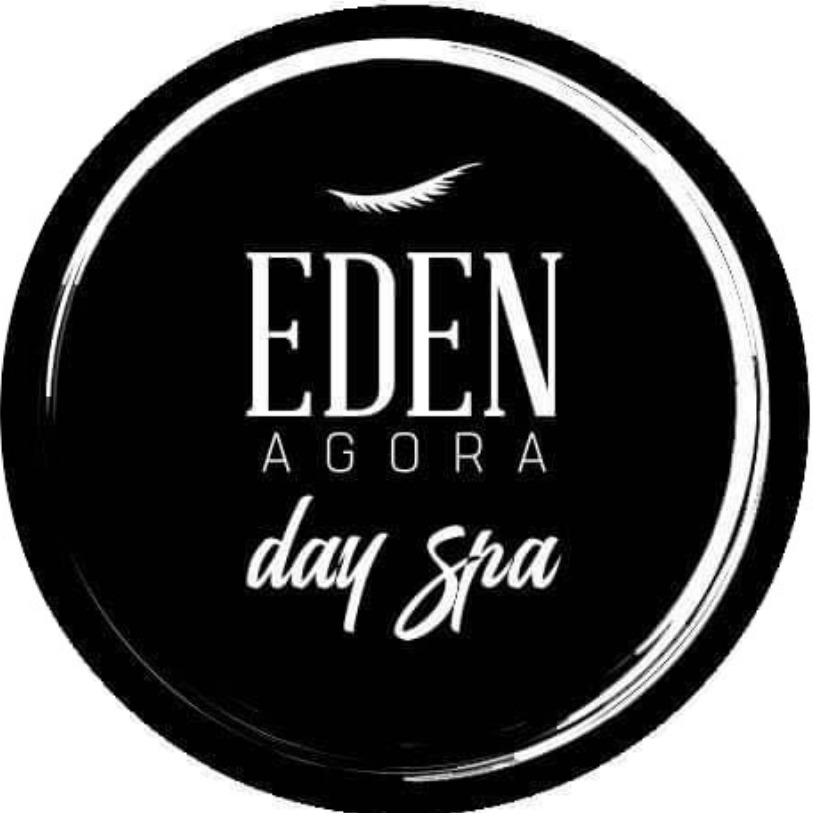 It was a hard decision but we're concerned about health of our clients and our staff..
We want to act responsible and help authorities to handle this unbelievable situation with Coronavirus by closing our salon until April 7th.
There is more to life than money and consumption...
HOURS:


Monday 9:00-7:00
Tuesday 9:00am-7:00pm
Wednesday 9:00am-7:00pm
Thursday 9:00am-7:00pm
Friday 9:00am-7:00pm
Saturday 9:00am-5:00pm