Inhale, Exhale and Relax...

We'll do the rest !


Based in Evanston, the Eden Agora Day Spa offers you a refreshing retreat from the bustling city, right next to the lakefront.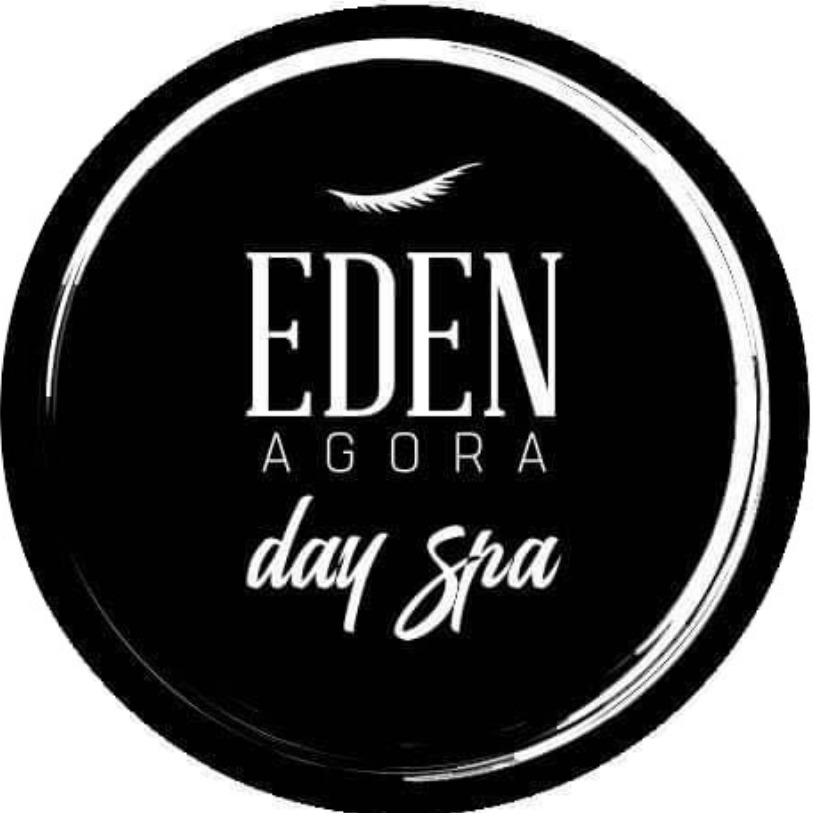 Eden Agora Day Spa was started out of the love, passion, and belief in the quality of services, products and care we bring to our guests.We take pride in delivering customary care to each one of our customers. You can expect your experience to be catered to your skin and body type every time. Check out our face products and gift certificates for which you can also find a link for on our website. At the moment due to Covid-19, we are doing appointments only but we are still open! Call or book online with us at any time.
WHAT TO LOOK OUT FOR

 We've made some few changes recently!
We've updated our website! Below you will be able to find our

monthly special,

which is updated every month, and any other promotion we are having.

Sign up for our

monthly newsletter

and we'll keep you updated every month on all the awesome deals we plan on having so that you never miss out!




We've introduced our new

Loyalty Program

. Read more about it below!

Introducing:
NANO NEEDLING
Only $90 (reg price $120)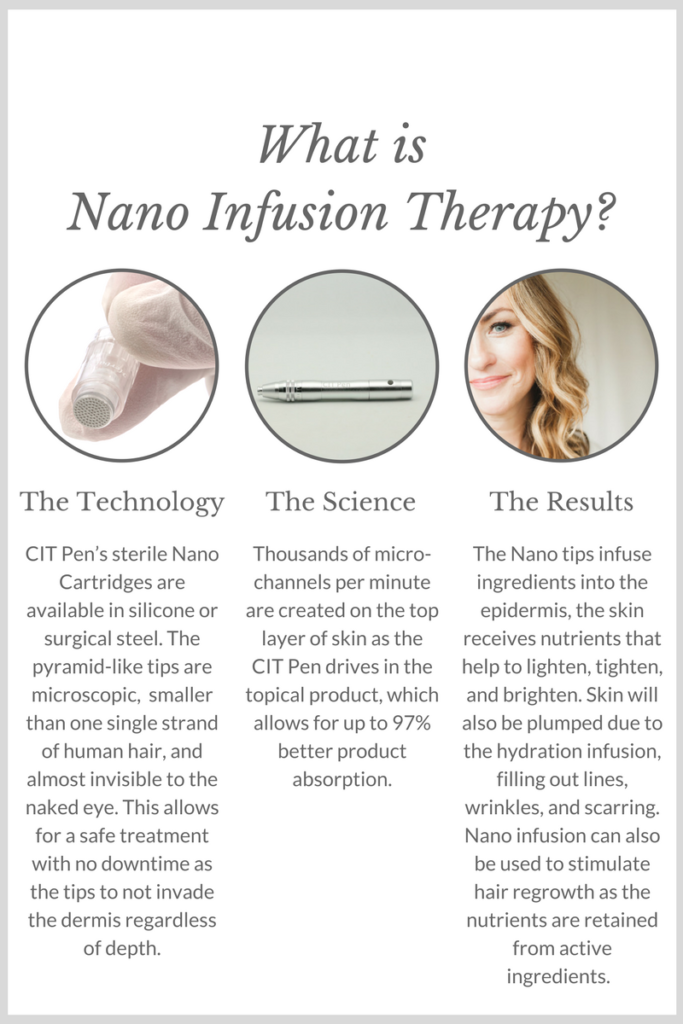 We are beyond excited (and so should your skin!) to be introducing nano infusion therapy into our spa. This treatment uses microscopic needles that produce tiny channels within the skin that increases product absorption during the facial and leaves you looking absolutely radiant. Look and feel your best with this treatment, and for a limited time get it for only $90!

Maybe it's my genes...
Most likely it's my

esthetician

For the month of March,
come in and receive 15% off any facial!
Introducing:
No-chip
Pedicure
You've asked, we've delivered.
For a longer-lasting finish that you'll

loveee

book our no-chip pedicure today! Bookings are available online, or give us a call!
Welcome to the Eden Agora's new Loyalty Program! We are so excited to be announcing this awesome opportunity we are releasing. For every time you come in, start making your services count towards more free rewards by just signing up below. For every 10th service you'll receive a free one! By signing up below you'll also get exclusive access to extra weekly deals. Keep a lookout for emails from us containing information every month about what benefits you can apply to your service.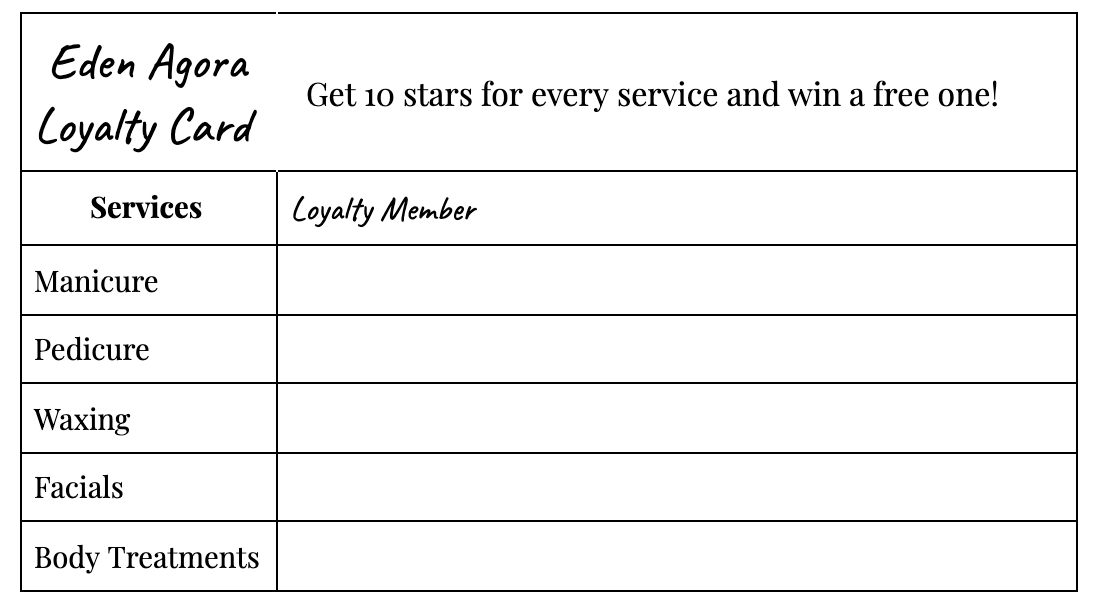 Enter your email and we'll add you to the list! You'll receive an email from us
every month with your amazing deals, and whenever you come in you'll get a point for every service you get.
Our COVID-19 Regulations
To keep our clients and workers safe, we've implemented these regulations throughout the store.
---
Every customer who enters our store gets their temperature taken and is asked to wash their hands before their service begins! We ask that every client who books with us do so only if they are sure they have not been in exposure to someone with the virus. Masks are required at all times over the mouth and nose, and must be promptly put back in place after drinking.
In between every client our chairs and stations are completely sanitized and wiped down. We have received a Infection Prevention training to deploy proper disinfection procedures throughout the spa.
During our waxing and massage services, we ask that all clients remain covering their face during the whole service. Our workers also keep their face covering on at all time. After the service all bedding is properly removed and replaced with freshly washed and disinfected linen for the next client.


With any other questions feel free to give us a call!
OUR INFORMATION
Mon-Fri: 9am - 7pm
Sat: 9am-5pm
Sun: Closed
Hours are subject to change