Inhale, Exhale and Relax

We'll do the rest !


Based in Evanston, the Eden Agora Day Spa offers you a refreshing retreat from the bustling city right next to the lakefront.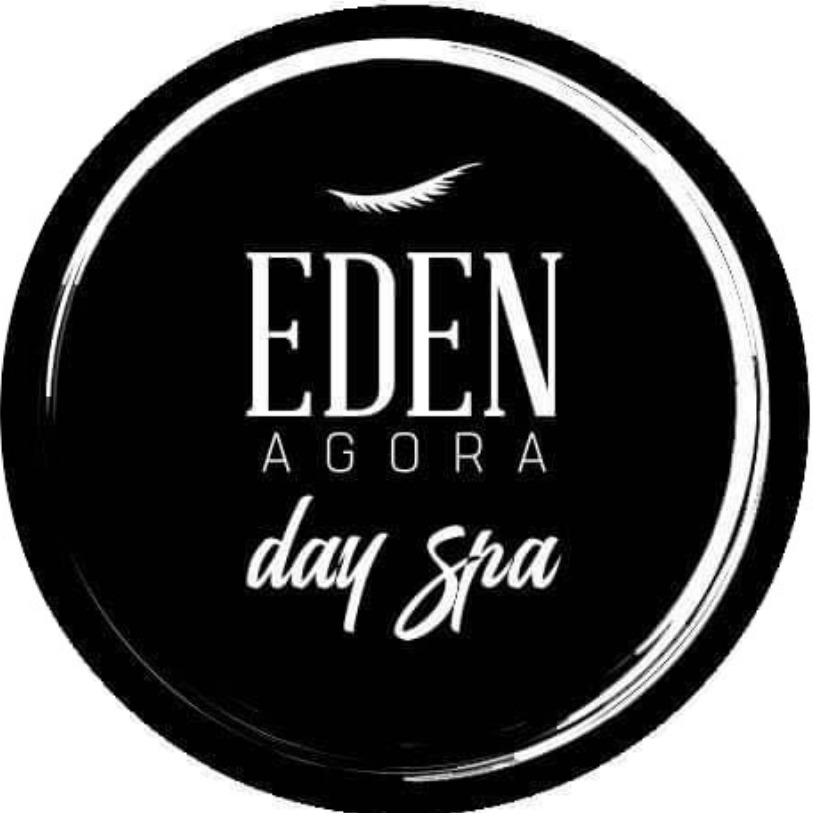 Holiday Special
Happy Thanksgiving!
We are so grateful to all of our customers, so for this holiday season, buy a gift certificate for your loved ones and receive a bonus for yourself! We are happy to announce that gift certificates can now be purchased online with our booking website. Purchase online today!
Get $10 bonus
from us when you
buy a
$50 gift certificate
Get $25 bonus
from us when you
buy a
$100 gift certificate
Get $50 bonus
from us when you
buy a
$200 gift certificate
Get $150 bonus
from us when you
buy a
$500 gift certificate
Special of the Month

October+November
Aromatherapy Hot Stone Massage $75
Experience deep feelings of rejuvenation. The hot stones are placed on strategic reflex points of the spine, feet, hands, and face to open energy pathways. By using hot stones, your treatment has been calculated to be five time deeper and last five times longer than with hands alone. Therapeutic essential oils are blended to your specific needs and applied to release anxiety and tension while enhancing circulation, digestion, and lymphatic drainage.
Your entire body will feel restored, balanced, and replenished.
Introducing:

Aromatherapy
Holistic Healing
With the use of essential oils, we use the aromatic properties for healing of the whole person -- body, mind, emotions, and spirit. The use of aromatherapy has been proven to promote psychological or physical well-being for centuries. Therapeutic essential oils are blended to your specific needs and applied to release anxiety and tension while enhancing circulation, digestion, and lymphatic drainage in the hands, feet, and body. Call today and add it to your manicure/pedicure or massage! ($5 per service)
Now you can buy
gift certificates
online
Call for appointment
or
book online
OUR INFORMATION
Mon-Fri: 9am - 7pm
Sat: 9am-5pm
Sun: Closed
Hours are subject to change